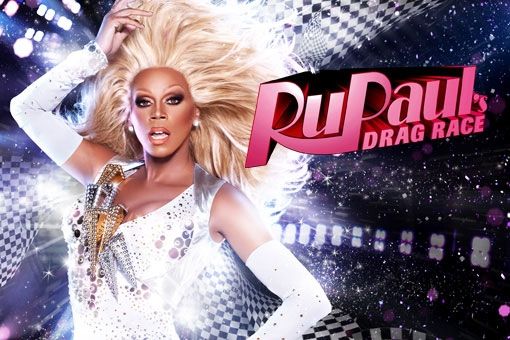 On January 24th, 2011 RuPaul's Drag Race Season 3 premiered on Logo (in the USA) and OUTtv (in Canada).
The season ran for 15 weeks and featured 14 queens. They were Raja (who was a make-up artist for cycles four through twelve of America's Next Top Model), Manila Luzon, Alexis Mateo, Yara Sofia, Carmen Carrera, Delta Work, Stacy Layne Matthews, Mariah, India Ferrah, Mimi Imfirst, Pheonix, Venus D-Lite and Shangela Laquifa Wadley (back for round two).
This season saw RuPaul's longtime friend, Michelle Visage replacing Merle Ginsberg on the judging panel. There were scheduling conflicts between RuPaul's Drag Race and Santino Rice's other show (Life On The Road With Austin and Santino) so Billy Bee and Mike Ruiz filled in for him on weeks when he was absent.
The prizes this year were as follows:
A headlining Spot on the Absolut Tour
A lifetime supply of Kryolan Make-Up
A $75,000 cash prize (up from $50,000 the year before)
Vanessa Williams, Carmen Electra, Chloë Sevigny, Johnny Weir, Lily Tomlin, Aisha Tyler, Eliza Dushku, Cheryl Tiegs, Susan Powter, Wayne Brady, Fantasia Barrino, Sharon Osbourne, Margaret Cho and LaToya Jackson (twice!) were all guest judges this season. Chaz Bono made an appearance as well!
Surprisingly, the music-video chosen for the finale of the season was not a track from RuPaul's current album Glamazon, (which was released the day of the finale) but was the title track for his previous album: Champion. The version of the song is not the album version, but the DJ BunJoe's Olympic Mix available on RuPaul's 2010 Remix EP Drag Race.
This season was released on DVD on December 6th, 2011 exclusively through Amazon.com.
BUY IT:
Digital Files (Amazon)
DVD (Amazon)